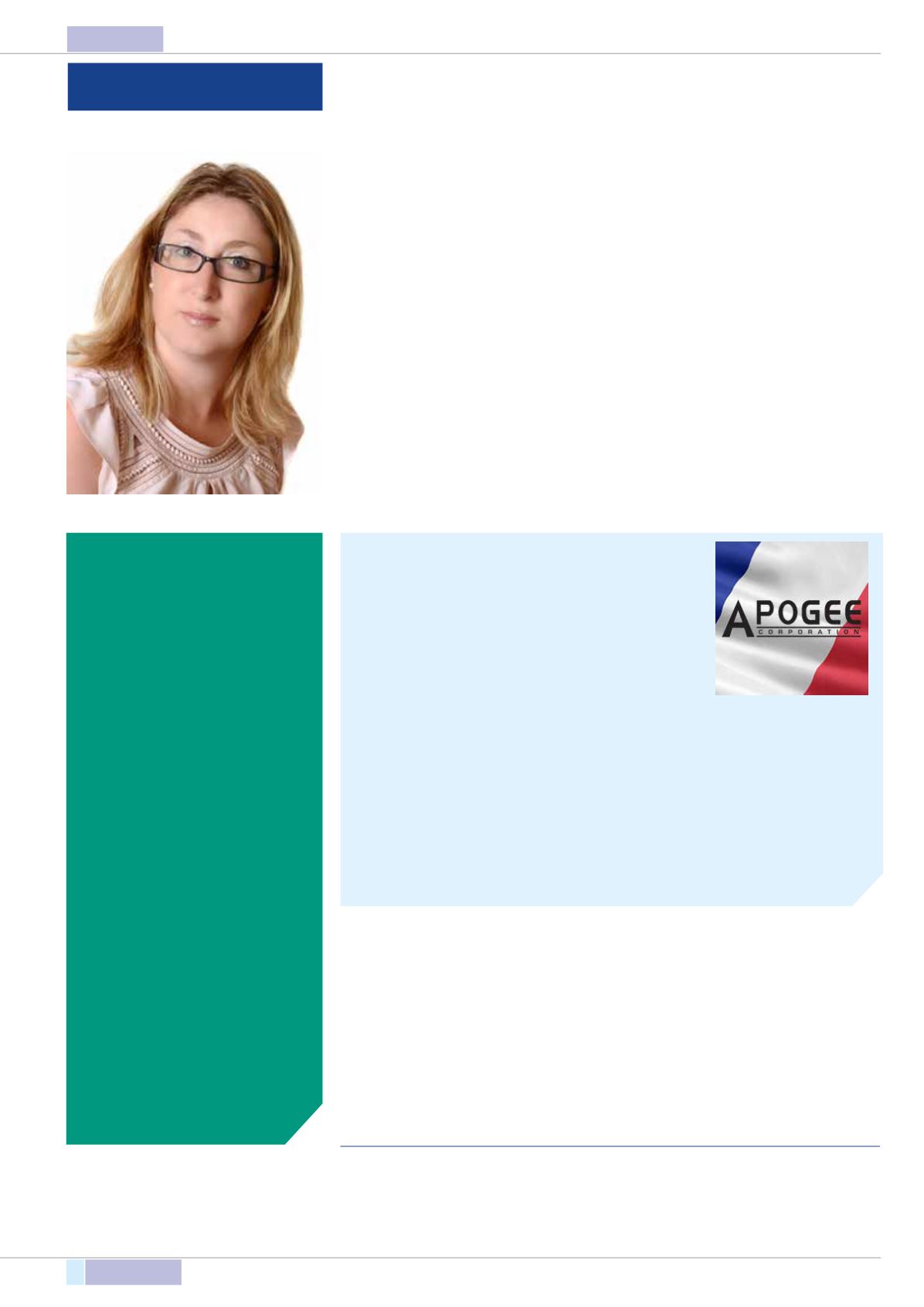 Rawson Digital has been recognised as the
fastest growing new Ricoh dealer after
signing up as a partner in November 2012.
Last year it performed exceptionally in
terms of overall business performance, total
unit sales and customer satisfaction.
Working with Ricoh, Rawson Digital sold
114 multifunctional print solutions from April to
December 2013. The company also saw key wins
in growth business areas such as managed print
services and production printing.
Keith Howell, Ricoh UK's Business Generation
Director Indirect Channel, said: "I'm extremely
pleased to congratulate Rawson Digital on
achieving this position as a new dealer within our
indirect channel. Their success over the past year
has been nothing short of remarkable, especially
in an extremely competitive market. I am confident
that with our continued support as a key partner,
Rawson Digital will continue to grow and go from
Toshiba extends A4 range
Toshiba has extended its product portfolio with the launch of two professional A4 mono
office printers. The e-STUDIO470P/520P deliver high quality document output at speeds of
47 and 52 pages per minute respectively.
Fastest growing new dealer
Trade only distributor Midwich has
announced a number of management
changes. Darren Lewitt, who has led the
AV business for many years, is passing
over day-to-day responsibility for vendor
relations to Stuart Mizon and Lee Baker,
both of whom become Divisional Directors.
Lewitt will continue to work on a part-time
basis with the business in the new role of
Group Development Director with a brief to
identify and develop new technology areas.
Jonny Francis will head the vendor sales
specialist teams covering all technologies and
divisions within the business. Mizon will assume
business management responsibilities for the
print and imaging division in addition to his
current areas of projection and security. Baker will
continue to manage the key display and consumer
divisions but with a growing involvement in the
development of new business areas.
After 31 years' service, Commercial Director
Alex Ward is to step back from full time
responsibilities. Tracey Perkins, formerly Group
Credit Service Manager has been promoted to
Director of Operations, taking over responsibility for
operations, IT, customer services, logistics, returns
and insurance, in addition to her management of
Tom Sumner takes on the role of Director of
European Business. He will have line management
responsibility for French division Sidev, plus
responsibility for the development of Midwich
divisions elsewhere in Europe and for all European
warehousing including the UK.
Management changes at Midwich
Easy entry into
managed print
Tech Data UK is working to introduce
Xerox Supplies Services (XSS)
software to more channel partners
and encourage them to build a
managed print services business.
By installing the cloud-based XSS
Discovery Agent software on a customer's
network, resellers can monitor the levels
of ink and toner cartridges on the entire
estate of printers and MFPs. In addition to
Xerox devices, XSS can be used to monitor
products from a number of other leading
Peter Lunn, Senior Category Manager for
Print at Tech Data UK, said: "Xerox Supplies
Services provides resellers with an easy,
cost-effective way to enter managed print
services, drive up consumables business and
increase customer loyalty."
Through the XSS portal, resellers have
direct access into Tech Data's stock system,
enabling them to supply replacements
against a pre-existing agreement or a
new customer order immediately. The
supplies can be shipped directly to specified
locations. XSS can also be used to trigger
Apogee acquires French
document solutions specialist
Apogee has completed a transaction to
acquire Sagemcom Documents VAR (VAR),
the document solutions division of Paris-
based Sagemcom Documents SAS. VAR
is the only reseller in France to offer full
nationwide service coverage. It has sales of
35million (£30million) and employs 300
staff in Paris and its eight regional branches.
VAR began trading 30 years ago as an
equipment manufacturer before transitioning into a
value added reseller 18 months ago. The company
provides solutions to a host of major clients,
including EDF Energy, Renault and BNP Paribas.
Sagemcom SAS Group CEO Patrick Sevian
chose to sell the document solutions division to
Apogee due to its established profile for success
across Europe. "We believe Apogee will be a great
to really take things to the next level," he said.
VAR will be renamed Apogee France. As part of
the acquisition, the current Divisional Director will
continue in the role of Managing Director and he
will be joined by a new Finance Director. Apogee
has further ambitions for growth throughout
Europe and has confirmed that this key acquisition
will form their Continental European headquarters.
A number of further targets across Germany and
Spain are already in the early stages of negotiation.
Tracey Perkins promoted to Director of Operations